Wedding Guitarist- Michael Lancaster
Guitarist for all occasions
Serving Denver, Colorado & beyond
(303)765-1245
michael@bagpipersinternational.com



Click here to listen to Jesu, Joy of Man's Desiring
---
Here are some possibilities of what I often do for a ceremony. We would need to custom tailor this to suit your ceremony.
I typically show up well before the ceremony to coordinate with the officiant. If you wish, I could play a prelude before the ceremony as your guests are arriving and being seated. We would need music for the processionals (as the mothers, groom and officiant, bridesmaids and groomsmen, flower girls and ring bearer, and bride and father come down the aisle), the unity candle ceremony (if you are going to perform one), and the recessional (as you exit). Also, I could play a postlude (after the ceremony) if you wish. There are many options and I would need to fine-tune them to suit your unique ceremony and your taste. I am certainly open to any of your ideas and suggestions.
Feel free to visit my music to begin to get some ideas for tunes you might like for the ceremony. I have also attached two tune lists there as well for you to have a look at some possibilities.
Just in case you might be interested, I am also a bagpiper. Thus, there are many options. If you would like to hear some of my pipe music, feel free to visit my music.
I have attached a tune list there as well for you to review a more expansive list of my repertoire.
I can provide all of the sound equipment if needed for any size space indoor or outdoor. Just a note... If this will be an outdoor wedding, it would be nice to put a Lavalier, a very small lapel microphone, on the officiant so your officiant and you two could be heard by all your guests. I can provide this regardless of whether there is or is not power in the area. This is a really nice touch and I could set this up prior to the ceremony if needed.
I look forward to making the music planning fun and easy (you do have many other details to worry about). Through the process I can help you find the music that reflects you two as a couple and further accentuates the mood and emotion of the ceremony. This way the music you choose will be unique to you two and special.
I would be happy to provide you with any number of references of other brides and grooms I have recently performed for.
Click here to have a look at my most recent client reviews.
Furthermore, If needed I would be happy to refer you to other great professionals I know like DJ's, caterers, photographers etc. that could help on your big day.
I would be honored to play at your wedding and I look forward to helping make all of your dreams and wishes come true on your wedding day. Congratulations and I look forward to hearing from you soon and getting you all set up!
Cheers,
Michael Lancaster
(303) 765-1245
1-877-417-4737
michael@bagpipersinternational.com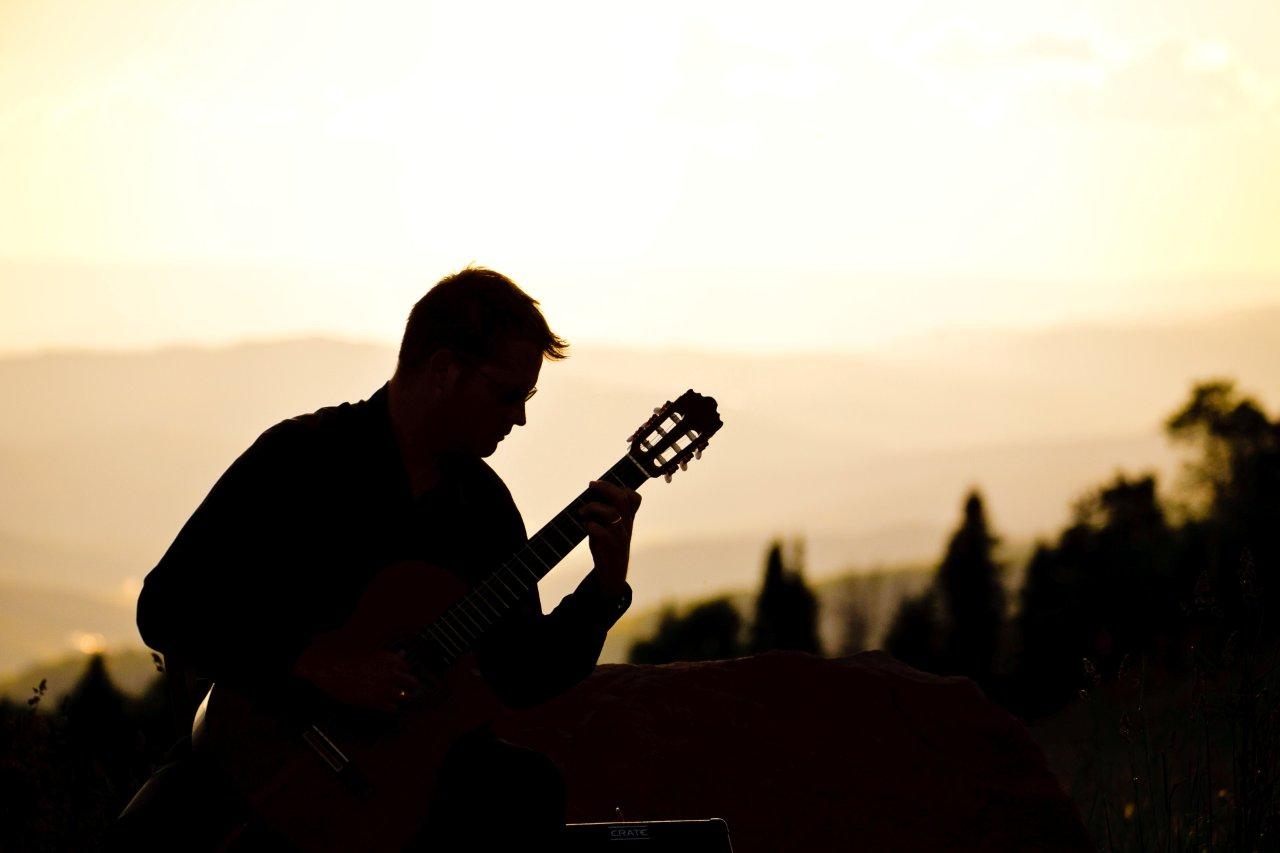 ---
[ Home ] [ About Myself ] [ Performance Information ] [ My Guitar ] [ My Music ] [ Lessons ] [ To Contact Me ]

---
© 2000 Bagpipers International · All Rights Reserved