Wedding Guitarist- Michael Lancaster
Guitarist for all occasions
Serving Denver, Colorado & beyond
(303)503-1100
michael@bagpipersinternational.com



Click here to listen to Jesu, Joy of Man's Desiring
---
I would be honored to perform for your wedding day. Here are some possibilities of what I often do for a ceremony. We would need to custom tailor this to suit your unique ceremony.
I typically show up well before the ceremony to coordinate with the officiant. If you wish, I could play a prelude before the ceremony as your guests are arriving and being seated. We would need music for the processionals (as the mothers, groom and officiant, bridesmaids and groomsmen, flower girls and ring bearer, and bride and father come down the aisle), the unity candle or any similar ceremony (if you are going to perform one), and the recessional (as you exit). Also, I could play a postlude (after the ceremony) if you wish. There are many options and I would need to fine-tune them to suit your unique ceremony and your taste. I am certainly open to any of your ideas and suggestions.
Feel free to visit my music to begin to get some ideas for tunes you might like for the ceremony. There are links to my two tune lists there as well for you to have a look at some possibilities.
Just in case you might be interested, I am also a Wedding Bagpiper and DJ. The powerful sound of the bagpipe will make your affair unique and memorable. When I DJ you can have any artist show up (their music, that is) to your wedding day!
I can provide everything music, sound equipment, lighting and DJ for your event from start to finish.


When performing for weddings, I love to incorporate both live music as well as DJing to create the perfect mood and emotion for each portion of the occasion. Choose whichever service(s) you would like to fit your unique wedding.
I would be happy to provide you with any number of references of other brides and grooms I have recently performed for.
Click here to have a look at my most recent client reviews.
25 years experience. Fully insured. The highest caliber in excellence and professionalism.
I look forward to working with you to play my part in making your wedding day absolutely perfect!
Cheers,
Michael Lancaster
(303) 503-1100
michael@bagpipersinternational.com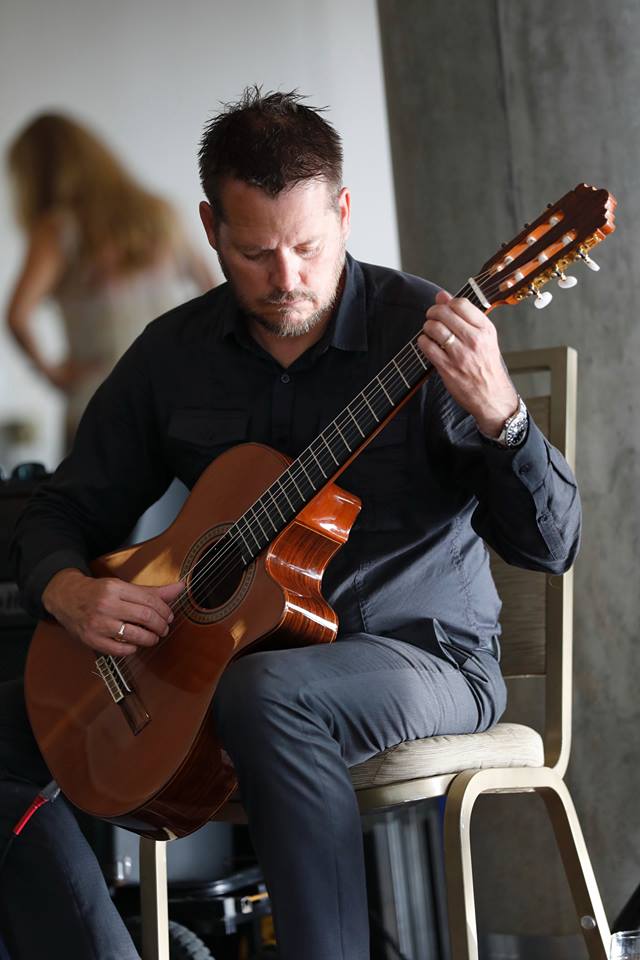 ---
[ Home ] [ About Myself ] [ Performance Information ] [ My Guitar ] [ Colorado DJ ] [ My Music ] [ Lessons ] [ To Contact Me ]
---
© 2000 Bagpipers International · All Rights Reserved