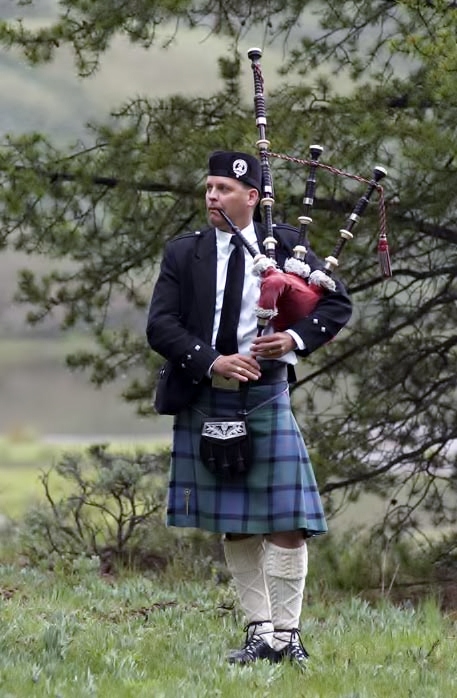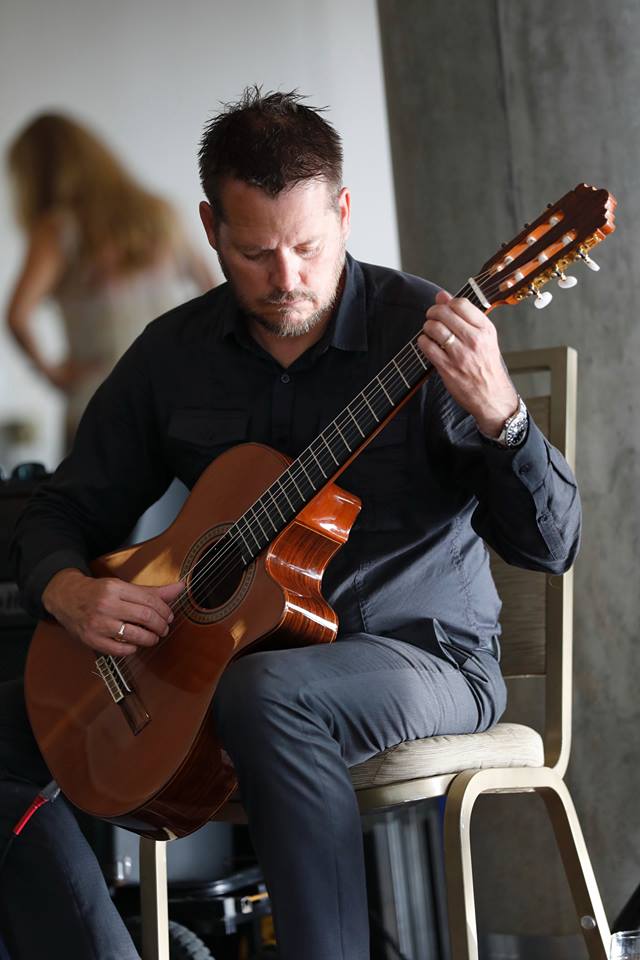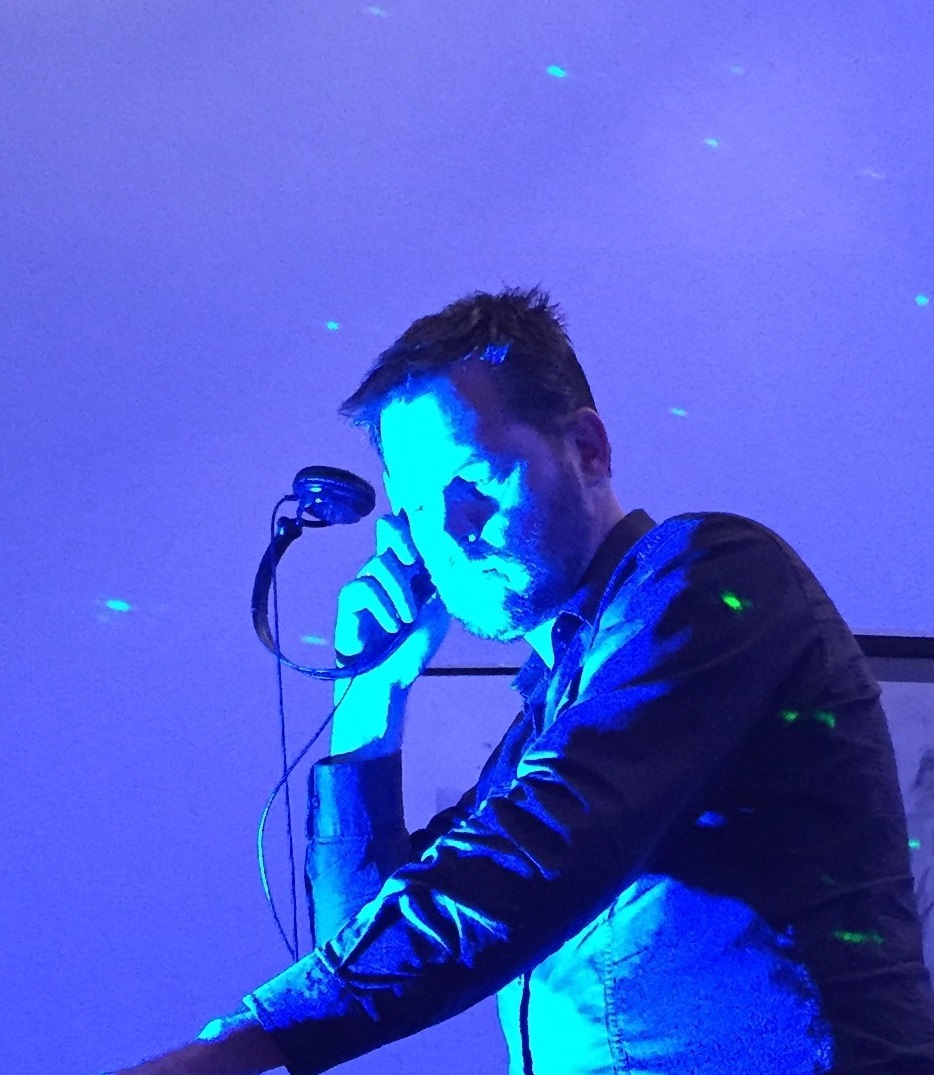 Michael has been the representative bagpiper for John Dewar's Scotch Whisky White Label promotions for seven years. He has also been the representative piper for Johnny Walker Scotch Whisky, Crown Royal, Murphy's Stout, Newcastle Ale and Coors as well as numerous "Classic Single Malt" labels. Michael has performed at some very prestigious functions, most recently: the Columbine Memorial at the Colorado State Capitol, United States Marine Corp. 230th Annual Ball, Sun Microsystems John Elway Golf Classic, General Motors Annual Christmas Party at the Brown Palace, Cherry Creek Arts Festival, Easter Sunrise Service at Red Rocks, Grand openings for James Avery Jewelers, JW Marriott and Bel Mar Center, graduations for the University of Colorado Law School, Denver University and Johnson and Wales University, numerous Colorado Rockies and Colorado Rapids games, as well as the Royal Bank of Scotland coming to America celebration. Michael has performed for such dignitaries as Vice President Al Gore, British Counsel General John McGuire, Colorado Governor Bill Owens and Denver Mayor John Hickenlooper and His Holiness Dilgo Khyentse Rinpoche, as well as high profile clients like John Elway, Mike Shanahan and Michael Jordan.


Michael performs on both the Highland Pipes as well as the quieter Small Pipes for smaller venues. Michael often uses both forms of bagpipe during his performances for a contrast in mood and emotion. Michael possesses an impressive set list, and knows enough music to play for hours. Michael also teaches bagpipe lessons.

Michael is a professional guitarist who performs at the highest level. Michael is also a Lecturer of music and guitar at the University of Colorado and also teaches private students outside of the University. He has composed two film scores, many commercial jingles, and licensed his music to many major corporations and advertising campaigns. He has also released a solo guitar album called "Fluorescent Orange Jam Sandwich," which can be found in many music stores around Denver. Shortly after the release of his album Michael was invited to perform a session in Colorado's renowned KBCO Studio C.

As a guitarist, Michael plays and teaches most all styles, including pop, jazz, rock, blues, classical, spanish, celtic, and new age. He specializes in finger-style, classical and contemporary guitar. He also sings a variety of songs. Michael possesses a vast repertoire, knows enough material to play for hours, and his music is the perfect compliment to any event.